Inspired Publishing are pleased to introduce Conference, Meetings & Events, a bi-monthly publication circulated directly to the organisers of conferences and events for major companies throughout the UK.
The magazine acts as a valuable go-to guide for industry professionals and their associated agencies, who are actively seeking their next event venue and relevant suppliers. The publication creates a stunning and informative visual display within its A4 glossy pages, showcasing your advert in the best way possible.
SUBSCRIBE
Our Distribution
Conferences, Meetings & Events is distributed free of charge bi-monthly, directly into the hands of the conference organiser. With 15,000 printed copies distributed each issue and a readership figure of 45,000 per edition for our print market alone. Your target audience are posted a copy each and every issue, keeping them up to date with the latest industry news and latest offerings in the Conference world. For our six issue campaign advertisers, that means reaching a readership of 270,000 per annum.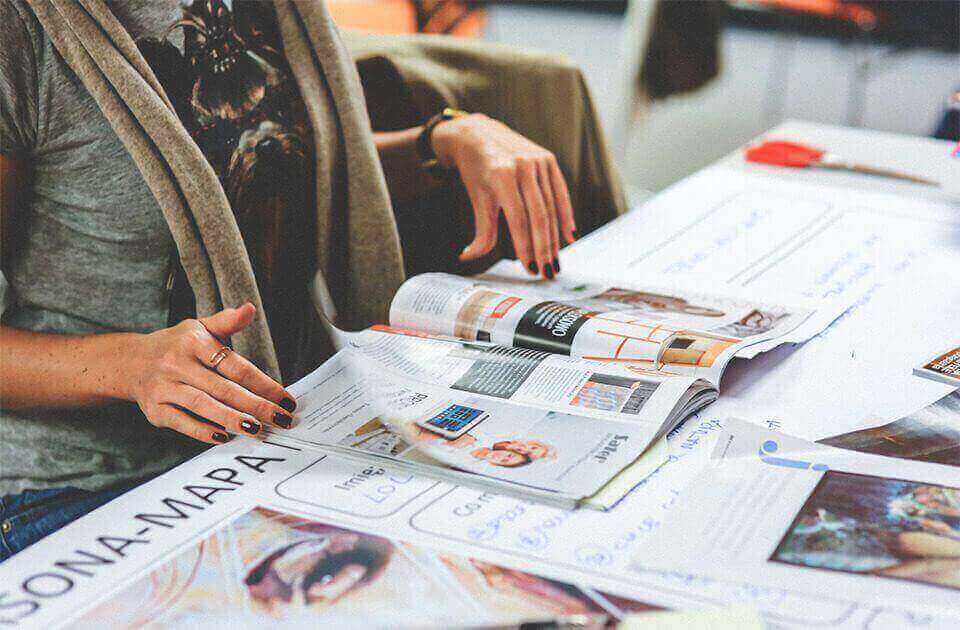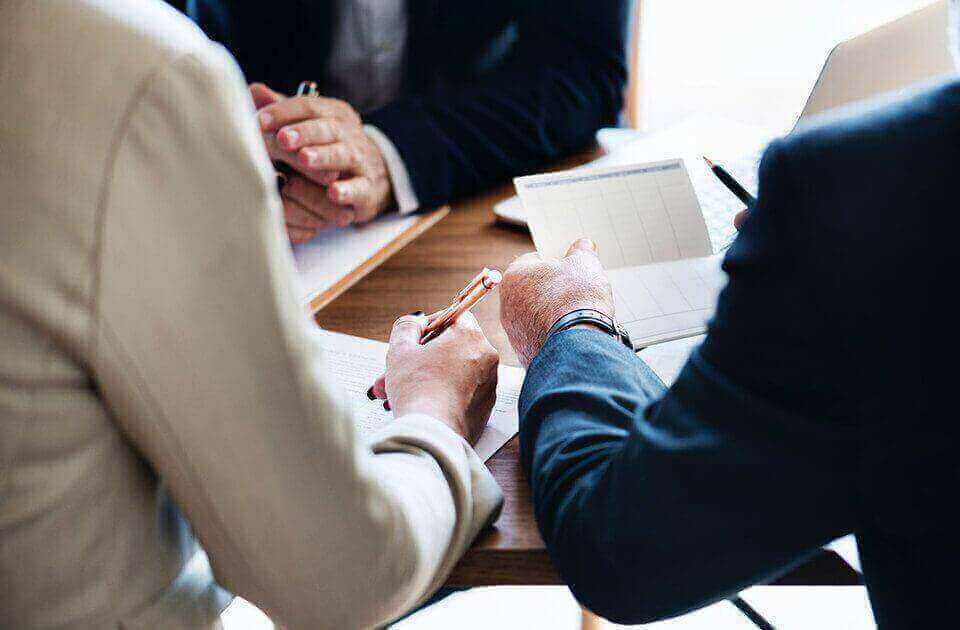 The magazine
Each issue of Conferences, Meetings & Events is available to view in its entirety online via our digital magazine. Our website offers a valuable online platform for advertisers to showcase their venue or services in addition to the exposure gained through the printed magazine, with many online advertising incentives to complement their printed advert. The online Subscribers form on the website ensures new subscribers are easily tracked and added to our mailing list to receive future issues free of charge.
With numerous advertising opportunities available, the publication offers different levels of exposure, encompassing all requirements and budgets.
We also offer a free of charge design service by our professional team if required.